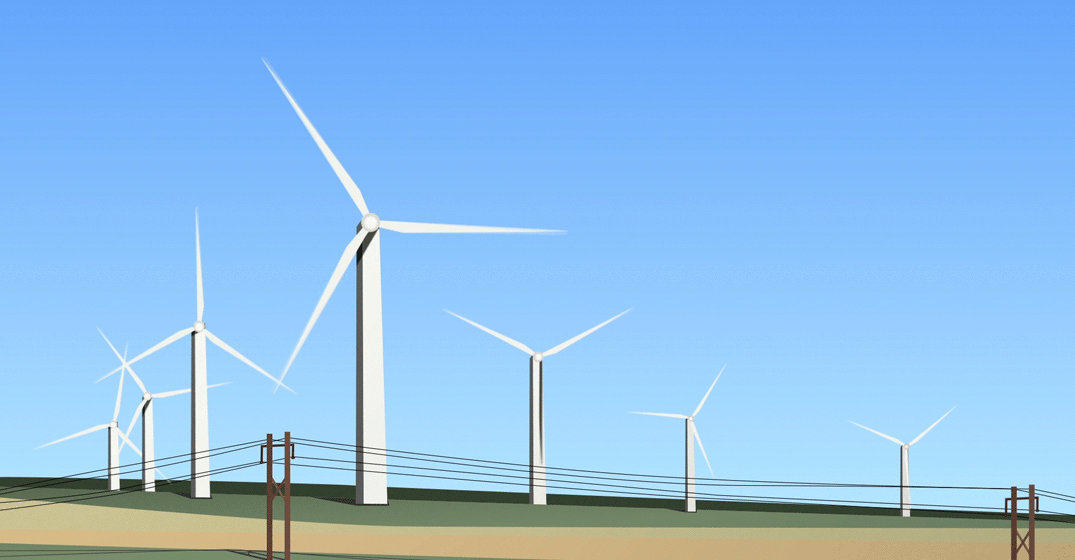 World Debut ! Recorded Broadcast !
Button below here can bring you to the Registration Page
Time: Jun 4th
​
16:00pm - 17:30pm (Hong Kong Time)
10:00am- 11:30am (Central European Time)
10:30am- 12:00pm (Argentina Time)
For this time on SNEC show, we will have a more in-depth discussion with well-known producer & Corp on how number of ways that constantly updated technology could improve a business' carbon footprint while at the same time increasing the efficiency and reduce investment costs.
​
Do you wanna know the latest information of global market over the world? How about the new trends in international investing? Click the Register link! IHS market will hand with us to bring the hottest news for you!
​
2021 SNEC EXPO Recorded broadcasting globally!
​
World Debut.
​
Top 10 medias in the world will gather together this time, register now for your chance to "virtually" meet them through Zoom broadcasting, join right now! Come and win a free "trip" to participate in the exhibition session chat and Q&A with speakers!
OUR SPECIAL GUESTS AND SPEAKERS
For matters regarding the event and its content, get in touch with:
For program matters regarding the event and its content or questions regarding participation and sponsorship opportunities, get in touch with: