Energy Box Webinar, How to Accelerate Solar&Wind Development in Europe Nov. 18th
Renewable energy already owned a strong foothold in Europe.
​
According to the new report, solar and wind already generated much more electricity than coal across Europe for the last year, if we focus on more detailed data, coal-fired generation plunged 24% across the EU in the last year which driving a 12% reduction in the power sector's CO2 emissions, this is a huge decline we can see since 1990.
​
Apparently, the biggest declines in coal use are attributed to more solar and wind has been added, for the last year in Europe, solar arrays and wind farms accounted for 18% of electricity generation, at 569TWh, meanwhile, coal-fired capacity fall to just 15%, for 469 TWh. Around 16.7 GW of solar was installed by BLOC last year, it has increased incredibly from the 8.2 GW deployed in 2018.
​
It's quite interest to see these incredible energy renewable milestones that have been made during the past 20 years which show us renewable energy now has a strong foothold in Europe.
​
Besides, refers to the expectation of those renewables, solar, wind, and batteries are really possible to dominate the continents grid mix over the next 20 years and it even may happen sooner.
​
For instance, one particular point needs to be focused on is, considering to the lifetime between 20 and 25 years, almost 40-80 GW of the installed onshore wind capacity in Europe would reach the end-of-life by 2030, which means the volumes of potential annual repowering will grow fast and may reach the 4-7 GW per year by 2025. BUT, the market still highly depends on the implementation of administrative procedures and further plans.
​
Besides, as NECPs confirmed, the bright future of solar in Europe would be with 209 GW of solar PV capacity set that added by 2030. Specifically, it would be up to 19 GW per year. According to SolarPower Europe, the EU-wide solar jobs would be expanded to 300,000 by 2030 that also indicated nearly 20% of the bloc's power will be provided by 2030. Additionally, a supply-side industrial strategy also claimed that the EU was expected to build at least 30 million solar roofs by 2030.
​
On the other hand, Renowned French energy company Total also has sealed a big deal with Spanish company Ignis to develop roughly 3300MW of solar projects in Spain and it would be launched in 2022 and start production in 2025.
​
​From this, Energy Box cooperated with GOODWE, EKON Strategy Consulting, is going to hold an online event entitled "How to Accelerate Solar&Wind Development in Europe, scheduled on November 18, which is designed to provide you a most understanding of this market, including presentation and Q&A.
Date and Time
2020-11-18 09:00AM-11:00AM
Gianluca Boccanera
Managing Director Italy, NextEnergy Capital
Heikki Willstedt Mesa
Director de Políticas Energéticas Asociación Empresarial Eólica (AEE)
Jaime Vazquez
Director, Markets Regulation
X-Elio
Thomas Haering
Managing Director
GoodWe Europe GmbH
Kim Keats Martínez
Director
EKON Strategy Consulting
Massimiliano Tarantino
Head of Repowering and Refurbishment
Enel Green Power
Martin Scharrer
Head of Legal (Energy & Investments), Authorized Officer Encavis AG
Nick Roche
Chief Product Officer
Rubicon
A New Brand reburn - EnergyBox
​
Energy Box is a vertical media company dedicated to the renewable energy. Enrooted in China, we are one of the TOP3 most influential media in our domestic market.
​
An social epidemic has completely subverted our traditional industry development and gently forced us to innovate and move towards the digital age. We are committed to subverting the traditional media marketing model, inspiring a unique and professional customized team, providing sales consulting, projects Development, financing, webinar, meetings, interviews, peer to peer services, we believe in the future, believe in the team, and respect everyone.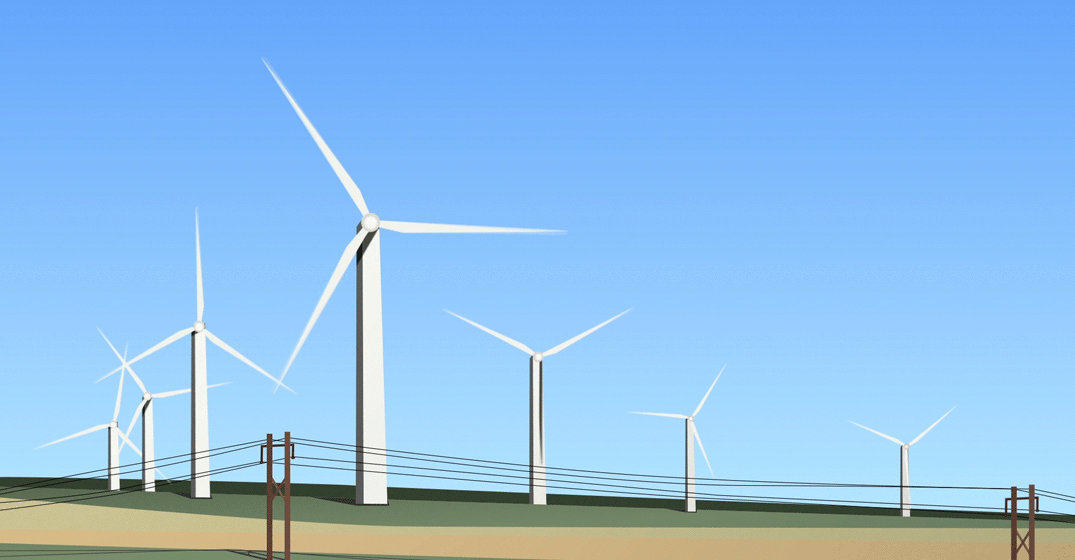 HIGHTLIGHTS
​
Broader audience (300+ attendees)

Repowering existing plants

The impact of Large Scale Power Plant & Rooftop and opportunities
9:00AM-9:30AM
COVID-19 IMPACT ON DEMAND, COMMODITY AND ELECTRICITY PRICES
​
9:30AM-10:15AM
SOLAR WIND MARKET LANDSCAPE & CHALLENGE PPAS AND HEDGING SOLUTION & REPOWERING EXISTING PLANTS
​
10:15AM-10:30AM
Large & Commercial String Inverters: New opportunities for Distribution
​
​
​
PARTICIPATING ORGANIZATIONS
Company Attendees
OUR 2019-2020 EVENTS IN VIDEOS
GENERAL ENQUIRIES
Contact Us
For matters regarding the event and its content, get in touch with:
For program matters regarding the event and its content or questions regarding participation and sponsorship opportunities, get in touch with: